Specialized Software Solutions
We provide direction, architecture design, software development and effective delivery of software solutions. We specialize in complex distributed M&S environments and data-driven applications for DoD.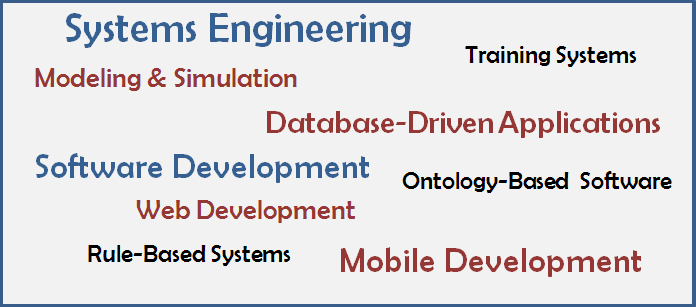 Welcome to
Effective
Applications
We offer consulting services and customizable solutions based on the latest technologies. We can help you solve your hardest technical challenges with emerging technologies and concepts. We'll provide a unique perspective on your business needs. Challenge us and let us prove ourselves to you. We're a confident, resourceful and flexible company that believes the customer comes first.